Importance of Artificial Intelligence
Today we are going to discuss Artificial Intelligence. What is artificial intelligence and how can we use it in our daily lives with multiple examples? During World War II, the evolution of artificial intelligence began. The first computer was built, and its name broke into German communication, with Alan Turing playing a key role in its development. Alan Turing presented a paper at the conference in 1950 with the main title "Can a Machine Think? "This question, as well as what we want to do with a machine, can still be answered. We want to make an intelligence system and our whole future depends on this intelligence machine.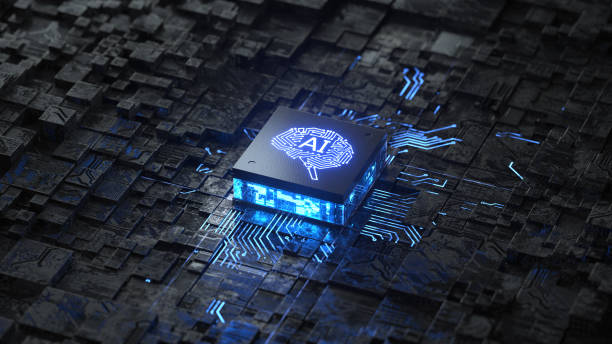 If I may use a simple example, we use a smart phone, and that smart phone has a major and important application named Google assistant, Siri, Alexa, and, in which we don't need to type anything, we can just speak our queries, and the application converts our queries into natural language, finds the answer to those queries, and gives us that answer.
Google never dealt with data in Gigabytes or Terabytes, but it did deal with Exabytes and Petabytes. Do you believe you can answer your questions on the screen in seconds or milliseconds? What work is performed behind your queries and the answer is that the algorithm of Artificial Intelligence works behind your queries?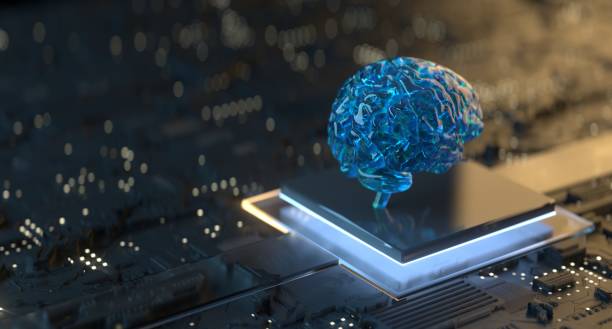 Example of Artificial Intelligence
I also want to give you another example of artificial intelligence and the example is the smart car and smart home. Tesla transformed the driver into a driver-less vehicle. You just have to sit in the front seat and, in the US, more than fifty thousand cars run daily. You only need to sit and get to your destination, and the car will drop you off where you want to go. How to race and how to break and if obstacles come, how to stop and where to stop.
You don't have to do anything because the car does everything for you. The whole thing is the way a person is a car, and we think about more things while driving the car in our minds and we also keep focused on our future. We recall it being about two kilometers away.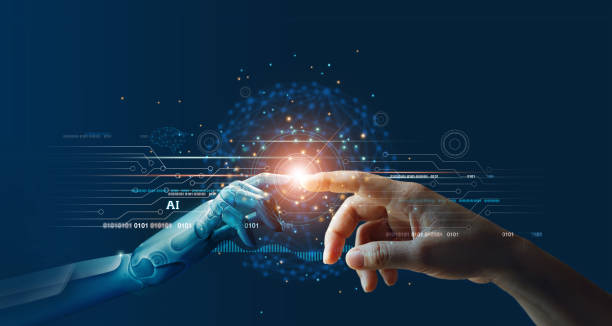 All of these things are in our heads, and we want them because we want the machine to have something in its head already. Learn to perceive and decide based on that, which means that just as a person decides on a task, so does a machine. We don't care if the decision is good or bad; we just want the machine to make the decision for us. Artificial intelligence is working to break the gap between humans and robots. Many algorithms work behind it.
I also want to give you another example of Netflix or YouTube. Advertisements are shown to you based on what you like and don't like. What is this? On the back end, artificial intelligence thoroughly analyzes you. Your decision is influenced by your analysis. This is artificial intelligence and our whole future depends on artificial intelligence.
As another simple example, I want to explain to you that there is a person and he has to order a pizza. He opened the online application and on the application he put the customer ID and he had the pizza options. There are vegetables. There are pizzas and non-vegetable pizzas.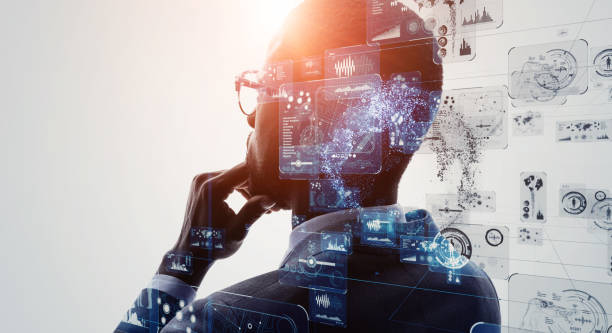 Some of these options are appearing, and he has chosen the Chase Burst from among them .As soon as he selects the Chase Burst option, he receives a warning that his cholesterol level is too high. And how come his cholesterol value is high? How did he get this information? Perhaps he has a customer ID via his mobile number, and he is automatically collecting data by linking it to the medical value he has assigned to it.
And this guy had no idea whether his cholesterol level was rising or falling, but he received the message that his cholesterol level was too high. Don't order this pizza, but he did, and the next time he had pizza, and now the value of your cholesterol is high, as is the value of. In words, this is your high value yet you can ignore it or order pizza and now he has ordered pizza and now next time it may be that the expert system is our artificial intelligence which is our chase burst option.
Remove it from its ID, and the Chase Burst option is deactivated from there, and this expert system, which is this, is decision making and how it works, and it works on the basis of artificial intelligence, and our entire advertising system and social media are already working on artificial intelligence on the backend, and they have built a lot of machines that work like humans.